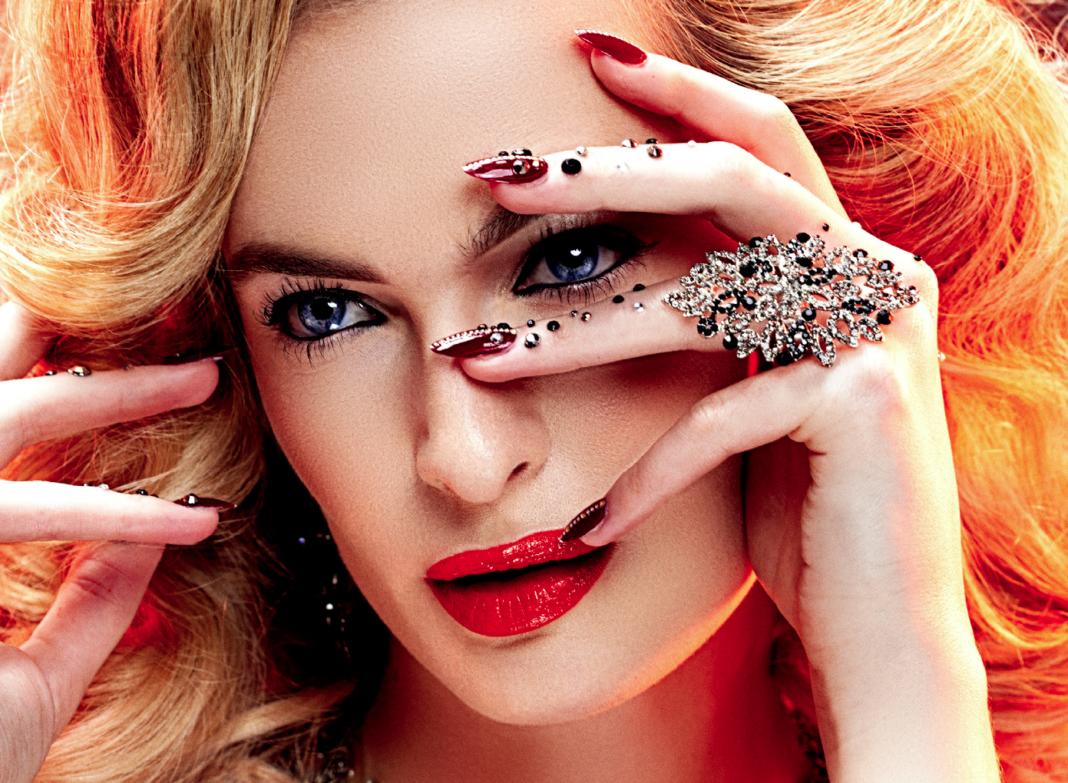 RUNWAY is divided into four divisions, a magazine, a TV channel, a geolocation service application, and a private intelligence agency known as the RIA. The RIA provides technology and information to the master corporation RUNWAY TV LLC. RUNWAY is a privately owned company with private stock mainly owned by the Mazzotta Trust and several smaller investors.
Runway is a selective celebration of the inspirational designers, entertainers and artists that bring beauty, grace and elegance into our lives. Fashion and beauty are not simply about image; these elements are a cultural barometer for what is going on in society and in the lives of women. It's a story that you must tell visually through a collection of powerful images and articles. This is why Runway provides our readers multiple viewpoints of fashion, beauty and celebrities, each bringing an influential slice of grace, power or individualism to the publication.
Runway reveals the top designs, the most modern fashions and the finest accessories available, covering 200+ international fashion shows and up-and-coming designers. Every issue of Runway is backed by at least 10 celebrities, each providing exclusive interviews on what's in their closets, fashion must-haves and personal influences. Other sections include seasonal beauty secrets, designer profiles, romance advice, entertainment destinations, and a fresh take on shopping tips.
Put all of this together and Runway offers our readers a modern approach to fashion, bringing it to a new age with page-turning content and captivating writing from experts.  Runway is committed to bringing new and fresh content to each issue, which challenges readers to see things differently and entices them back for more.